Our Goals
With your support, we can end AIDS. Your donation will help India achieve three goals: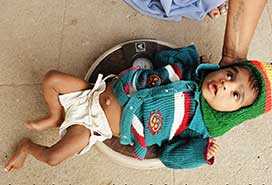 ZERO AIDS-RELATED DEATHS
More than 69,000 people lost their lives from AIDS-related illness across the country in 2017. This is more than just a number. It's a significant loss to society. Access to treatment can end AIDS-related deaths.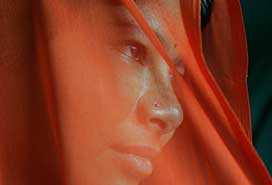 ZERO NEW HIV INFECTIONS
An estimated 88,000 Indians were diagnosed with HIV in 2017, including over 10,000 children under 15 . India has the third largest population of people living with HIV in the world. We aim to put an end to new HIV infections by increasing awareness about the spread of HIV and the basics of HIV prevention.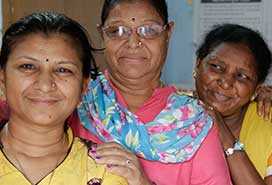 ZERO STIGMA AND DISCRIMINATION
People living with HIV are often cut off from their families and left to fend for themselves, simply because they are HIV positive and stigma associated with HIV in our society. We envision an India where people living with HIV and those vulnerable to infection are able to lead healthy, stigma-free lives.