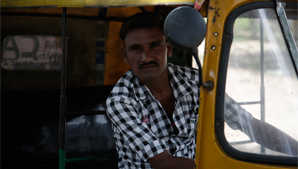 Empowering lives, ensuring dignity
An auto-rickshaw driver from Bangalore, Siddaraju, was worried about the future of his family as his wife and two children were living with HIV, and he was the sole earning member of his family.
At the Care and Support Centre (CSC), he had an in-depth discussion about his concerns regarding his financial situation, especially if he met with an accident. Keeping these concerns in mind, the CSC helped link his children with the OVC (Orphan Vulnerable Children) scheme as supported by the International Labour Organization (ILO). At the same time, he was linked to an Accident Benefit Card, under the Ministry of Labour and Employment. Also, the CSC initiated support for his children's education program.
Today, his wife is working as a Peer Counsellor in a Parent to Child Transmission (PPTCT) project in Asha Foundation. His daughter is presently pursuing her second year Bachelors in Art, and his son is studying for a Diploma course. Satisfied and hopeful, he feels confident about his future, and participates proactively at the CSC to help ensure a stable life for others living with HIV.
Recent Story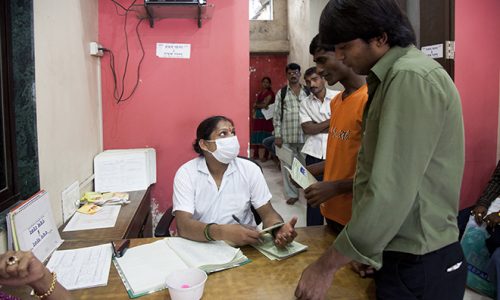 Running from pillar to post to get blood for HIV positive patient:
Ramesh (name changed), a 25-year-old man came to the Antiretroviral Therapy Centre (ART) located at the National Institute
Read More...
31 Aug 2021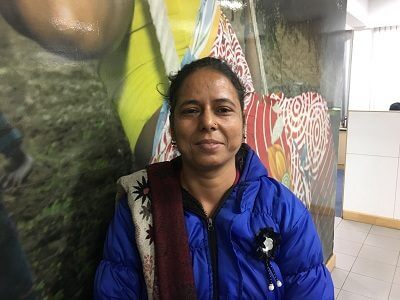 Battling HIV and Stigma:
Only a year into her marriage, Dimple had to care for her sick husband who quickly became bedridden.
Read More...
14 Jan 2019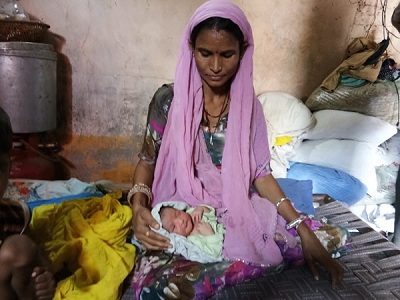 Nurturing a new generation:
Raanu (name changed) is living with HIV but that didn't stop her from experiencing the joys of motherhood.
Read More...
05 Oct 2018