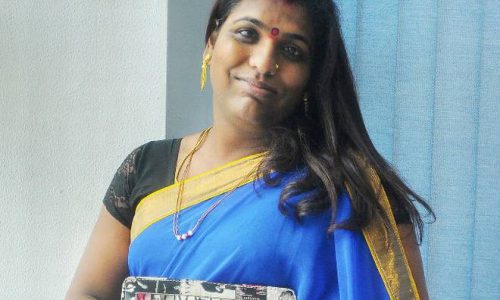 From heartbroken to a heart filled with love: Story of Amruta Soni
Amruta Soni didn't have an easy life. However, she did not lose hope, each time she chose to overcome the challenges and build a respectful life. She started her career with an active involvement with non-profit organisations, today, she is a well-known activist and social worker in Darbhanga district, Bihar. She is often invited to various forums as a speaker and takes lead in implementing HIV response programmes in Darbhanga district.
Amruta, like many of us, had a desire for a family and children. She did get married to the love of her life but unfortunately, her happiness was short-lived as she and her husband parted ways after being married for a few years. Among other reasons, the biggest reason why her marriage ended was that she could not bear children. It was not something her husband was not aware but knowing that Amruta could never have children, he drifted away from her. Amruta was heartbroken, however, life had the biggest surprise for her just around the corner.
As a transwoman who has survived many tough moments in life, she continued to focus on serving those who were less fortunate. She worked hard and ensured that other people like her who are HIV+ get all the support they need to live a normal and healthy life.
One day at work, she met with a 10-year-old Arjun who was brought to the Centre in severe health condition. Arjun was born to HIV+ parents and had contracted HIV at birth. He was living with relatives since his parents passed away and suffered acute neglect. He was not given proper nutrition, treatment or care. Little Arjun was abandoned by their relatives because "he is sick and he is going to die anyway". Amruta immediately overcame with compassion. She helped the boy get initial care and support. When none of Arjun's relatives came forward to look after him, Amruta happily took Arjun home with her.
Gradually, Arjun gained back his health after receiving regular treatment, care and love from Amruta. The duo developed a special bond not only over their common HIV+ status but also their longing for a loving relationship between a mother and child. It was a natural step for Amruta to adopt Arjun legally. Two years later, the paperwork was completed for Amruta to adopt Arjun legally. Co-incidentally, the court order came just a day before Mother's Day in 2018 and Amruta couldn't be happier.
Now 12-year-old Arjun is preparing to join the school. He is home tutored to catch up with the basic learning as he has never been to school before. Amruta is looking for a suitable school for him. They are both a blessing to each other and have developed trust, affection and love for each other. "When I come home from work, I look forward to seeing my son. He brings so much joy to me", says Amruta. Amruta always wanted to be a mother but she knew as a transwoman that was not possible. Today, she is beyond happy to have Arjun in her life and she goes to every extent to lavish Arjun with a mother's love. Because motherhood knows no boundary.
Recent Story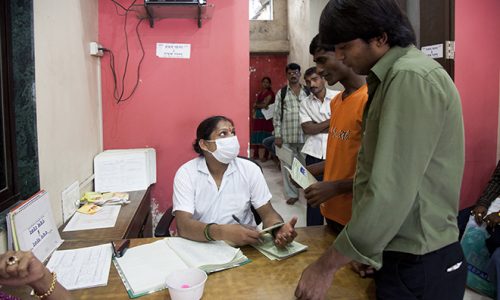 Running from pillar to post to get blood for HIV positive patient:
Ramesh (name changed), a 25-year-old man came to the Antiretroviral Therapy Centre (ART) located at the National Institute
Read More...
31 Aug 2021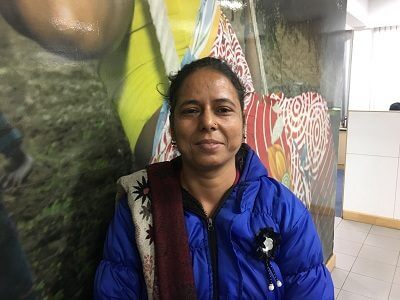 Battling HIV and Stigma:
Only a year into her marriage, Dimple had to care for her sick husband who quickly became bedridden.
Read More...
14 Jan 2019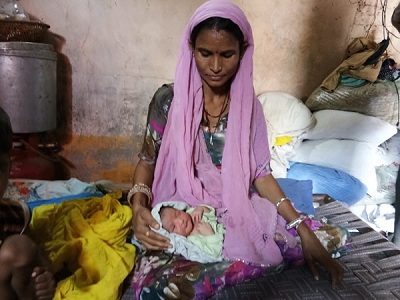 Nurturing a new generation:
Raanu (name changed) is living with HIV but that didn't stop her from experiencing the joys of motherhood.
Read More...
05 Oct 2018